Resin Update for November 2019
Last month we wrote that it would be very hard for any increases to get passed based on current market conditions and we were correct. October Contract prices were flat from September. There is still an increase on the table for November but with continued over supply and lack luster demand it is most likely pricing will remain flat to down through the rest of the year.
The PE market conditions remain largely the same over the past couple of months. Demand remains weak both domestically and abroad, there is plenty of inventory despite some of the average days of supply falling a bit. This phenomenon is mainly due to an effort by the PE Manufactures to cut back on production to avoid an inventory buildup as new plants continue to start up.
The trend has always been for demand to decrease during the last quarter of the year as companies try to whittle down their year end inventory numbers and work on upcoming contracts for the New Year, this year it is more pronounced due to a weak global economy.
During the holiday season, our thoughts turn gratefully to those who have made our success possible. It is in this spirit that we say thank you and best wishes for the holidays and New Year.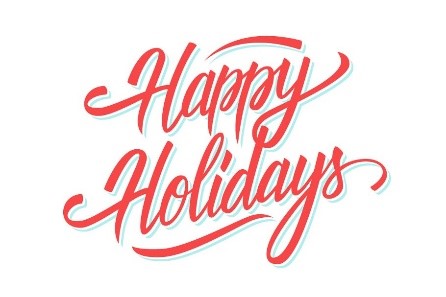 From the entire team at Poly Pak!